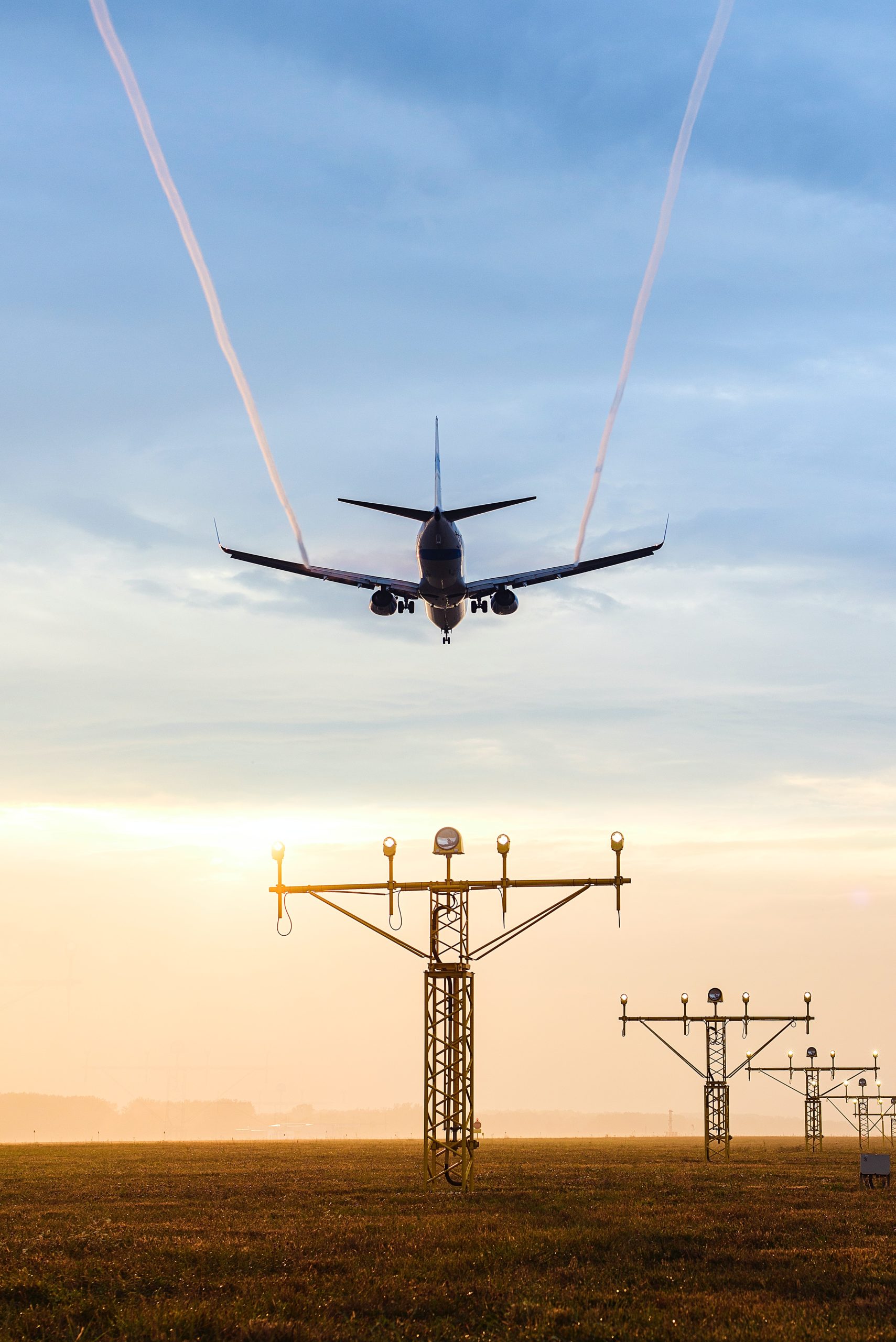 Association de Transporteurs Aériens Francophones en
ATAF is an association of air carriers promoting dialogue,
the exchange of information and technology between the major economic players in the air transport and related sectors.
Creation
Created in 1950 within the framework of the French Union, the ATAF has become «l'ASSOCIATION INTERNATIONALE DE TRANSPORTEURS AERIENS FRANCOPHONES».
Goals
Boosting the assets of member companies and strengthening solidarity within the Francophonie,

Promote exchanges of experience and technology transfer,

Encourage the establishment of a fruitful dialogue between member companies as well as with their respective supervisory authorities,

Facilitate exchanges between Presidents and leaders at GAs as well as with senior officials and invited experts
Acivities
Accreditation of transit and freight agencies (ATAF approved agencies)

Organisation of seminars for experts from member airlines in key areas of the industry: Aviation Safety, Security, Training, Governance, etc…
Les services de l'association

Seminar – Training
The regular organisation of technical seminars in various fields essential to the industry, such as aviation safety, security, cargo transport, risk management, etc. Open to managers and experts from member companies, these seminars enable them to exchange experiences, to keep abreast of the latest technical and regulatory developments in France and worldwide, and to benchmark themselves against the most advanced practices. These seminars can lead to real transfers of skills.

Regulation
The dissemination of information of an aeropolitical nature, the aim of which is to inform members of the evolution of technical, regulatory and political debates concerning air transport, to enable them to follow up on these debates with their respective governmental authorities, and to take part, within the international bodies dealing with these issues, in the debates which concern them.

Representativeness
The collective representation of member companies with certain service providers (e.g. ASECNA, for air traffic control services) as well as with certain international organisations, such as ICAO or OIF (Organisation Internationale de la Francophonie), or professional organisations, such as IATA, AFRAA, AACO or Les Aéroports Francophones

Meeting
The organisation of an annual General Assembly, which allows the Chairmen, General Managers and senior executives of the member companies to meet in a convivial setting, to discuss the evolution of the industry in the ATAF zone, to set the research and development priorities of the Association, and to review at the highest level their respective bilateral cooperation.
To ensure the smooth running of the association, a General Secretariat, based in Paris, employs 4 people, under the authority of the President of the ATAF, who is currently General Abdoulaye Coulibaly, Chairman of the Board of Directors of the Air Côte d'Ivoire Company. The Secretary General, appointed in 2014 by the General Assembly, is Mr Patrick Alexandre, former Deputy Director General of International Commercial and Alliances of Air France. An Executive Committee, made up of 4 Chairmen or General Managers of member companies, determines the themes of action of the General Secretariat, and sets the resources allocated to it.